BRS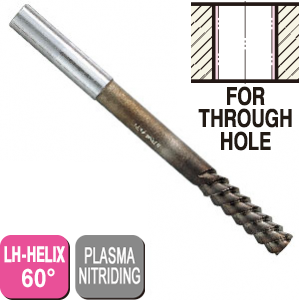 Broach Reamer Cutting Skill Honed by 50 Years of Experience (Straight Shank)
■Features
● This broach reamer is able to incorporate the heavy cutting ability and the beautifull finished surface with the same cutting speed as a drill.
● Ion nitro processing of the cutting area performs outstanding cutting life.
● Exceptional cutting ability with removal of φ 0.4 mm and surface finish of 6S or less.
● The twist angle of 60 degrees reduces cutting resistance allowing perfect reaming and burnishing without chatter.
Broach Reamer (Straight Shank)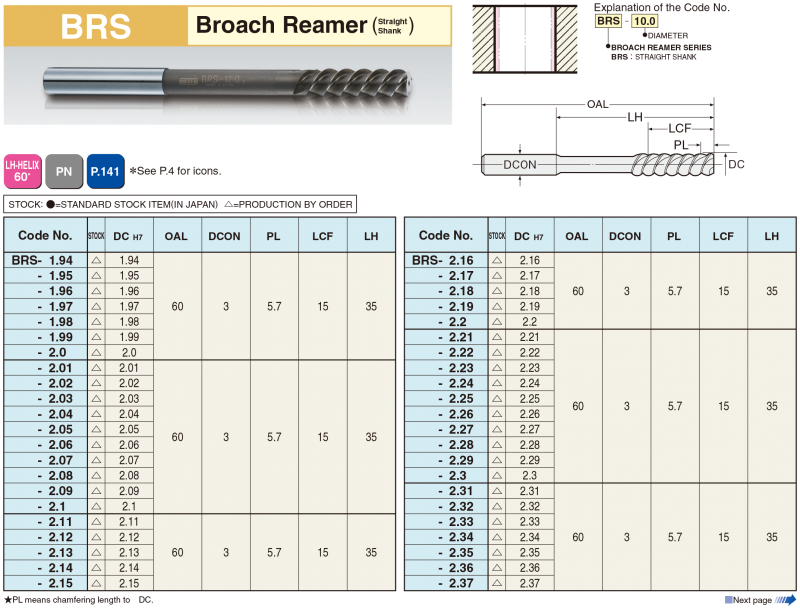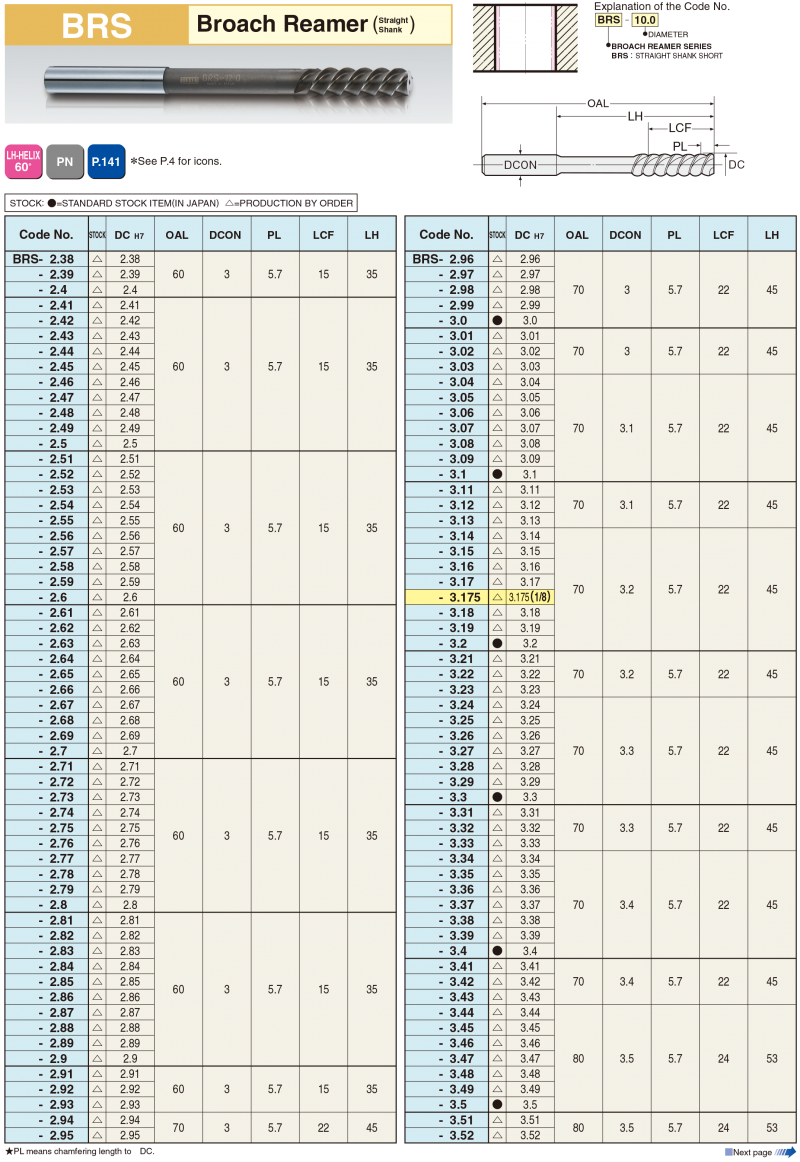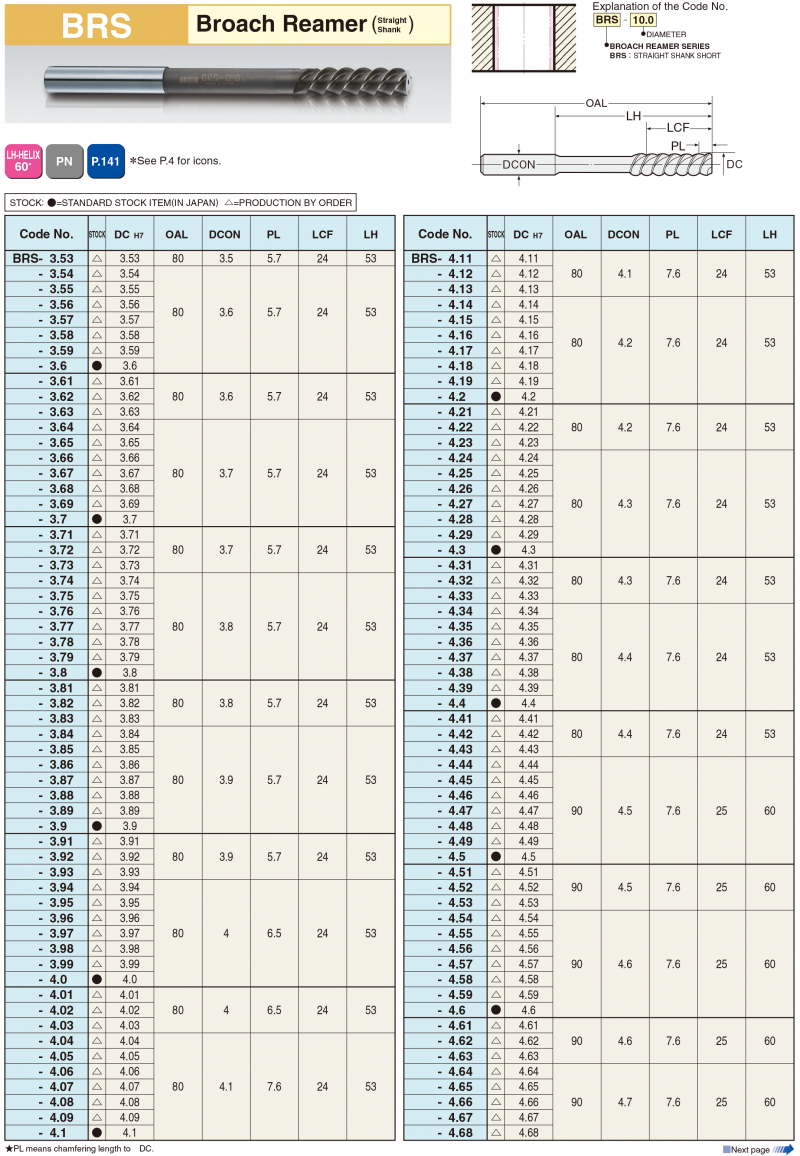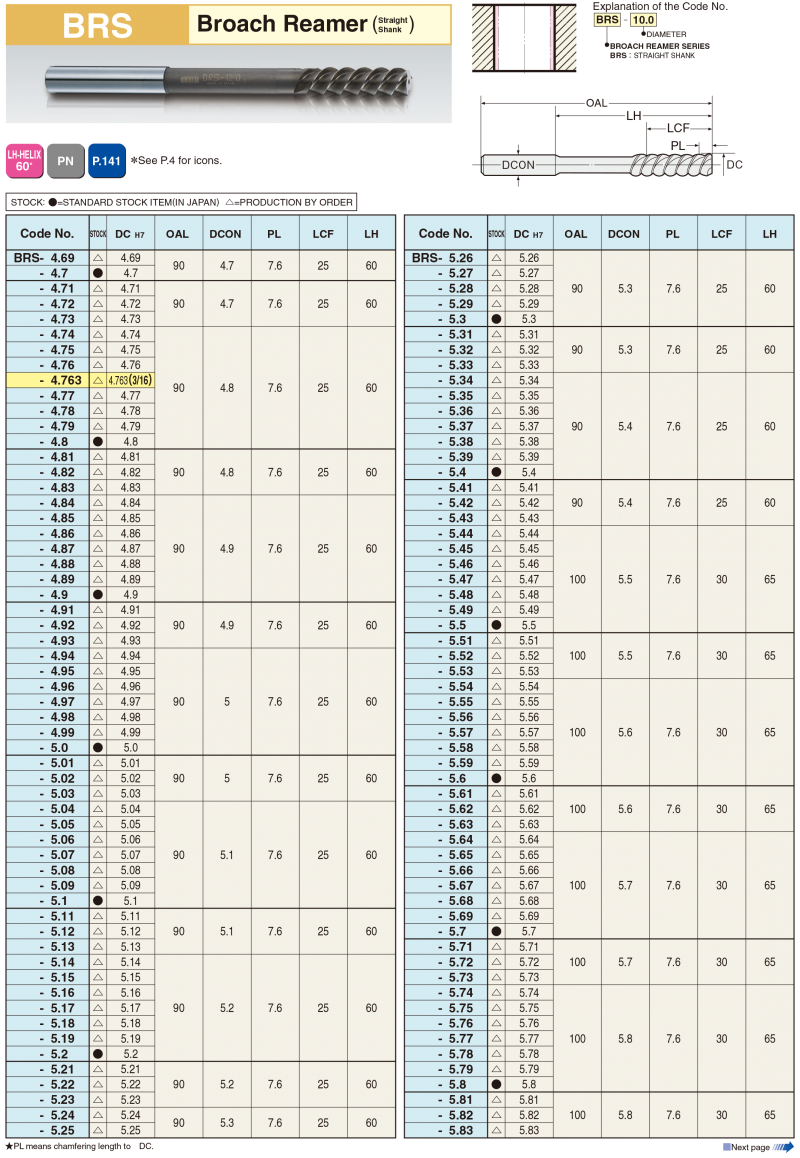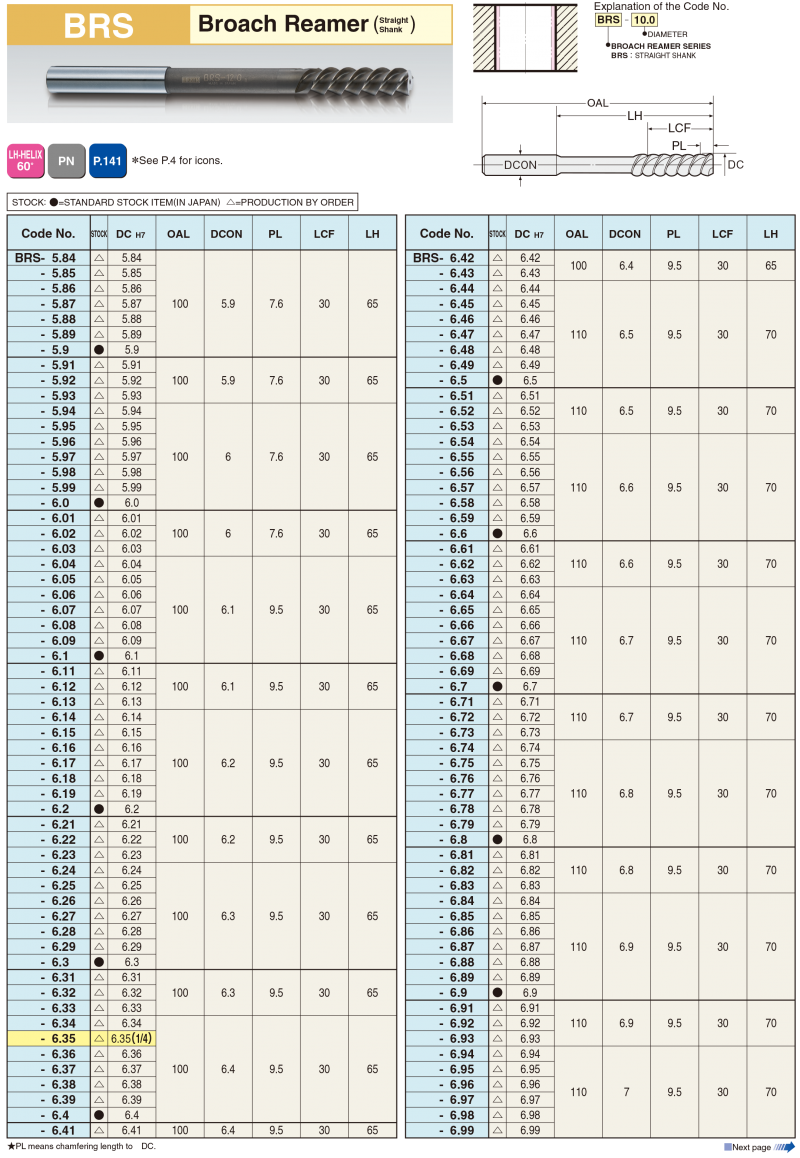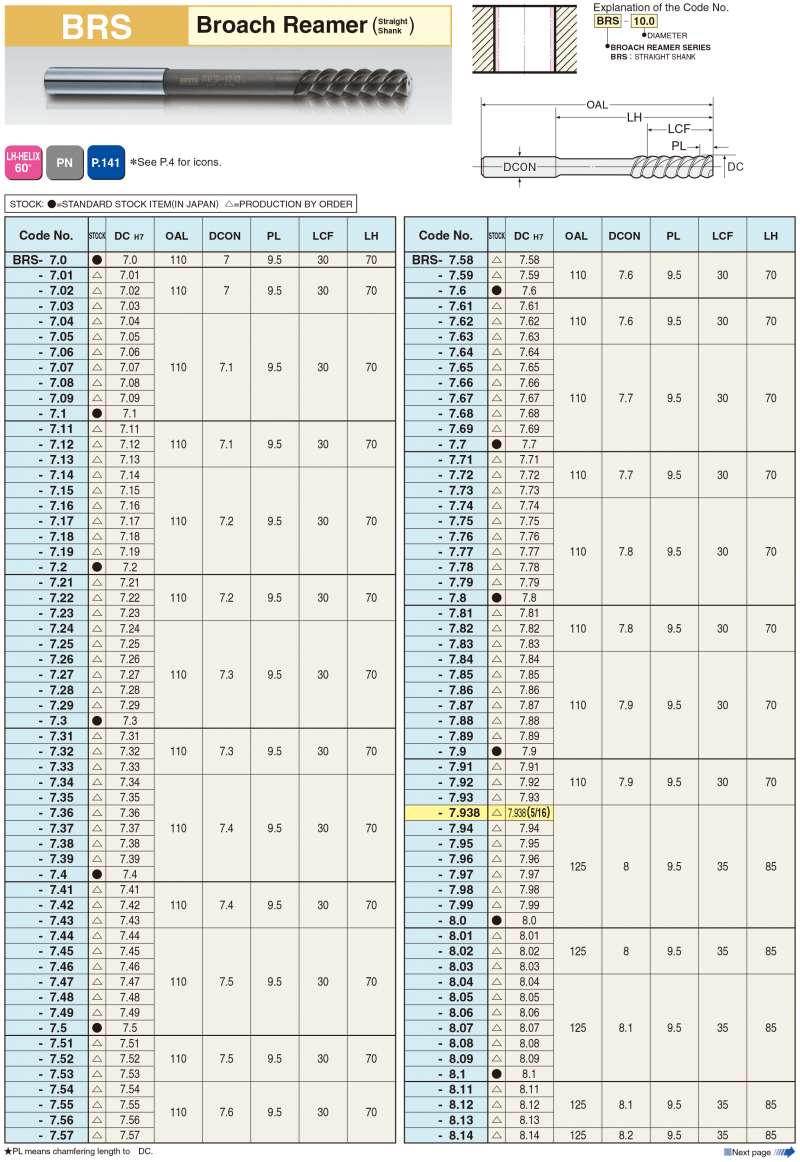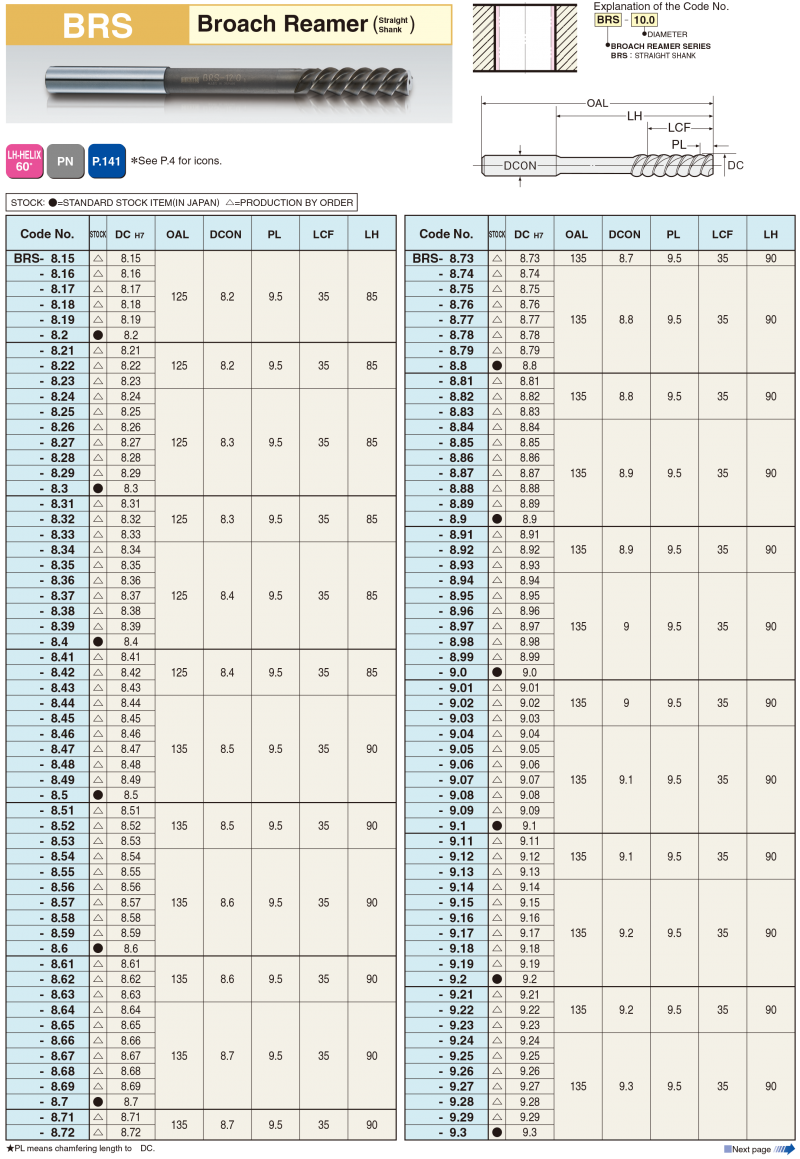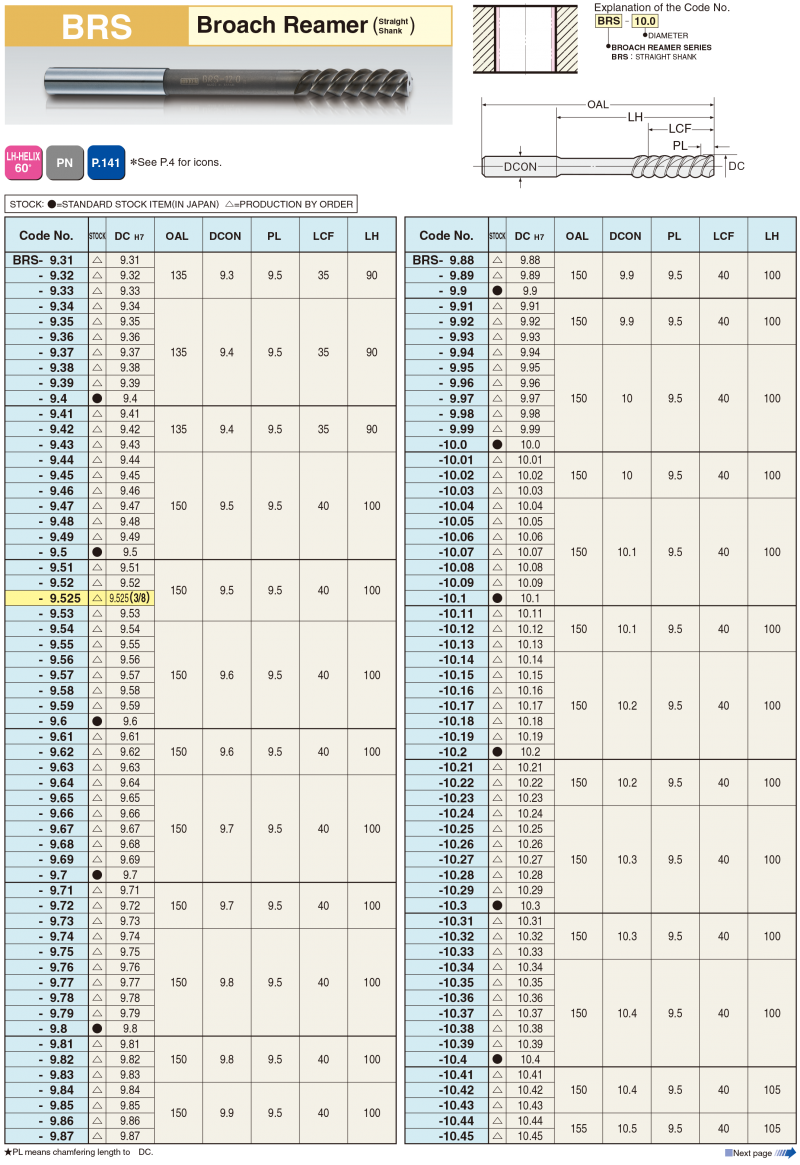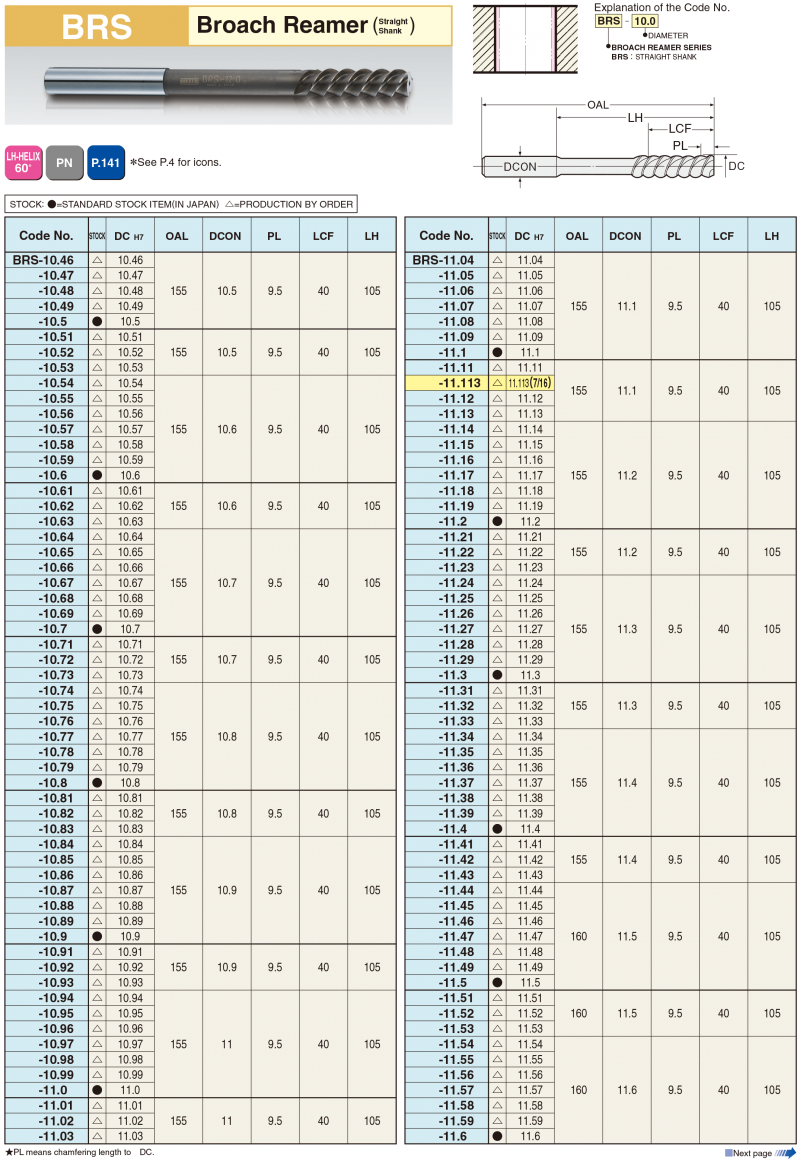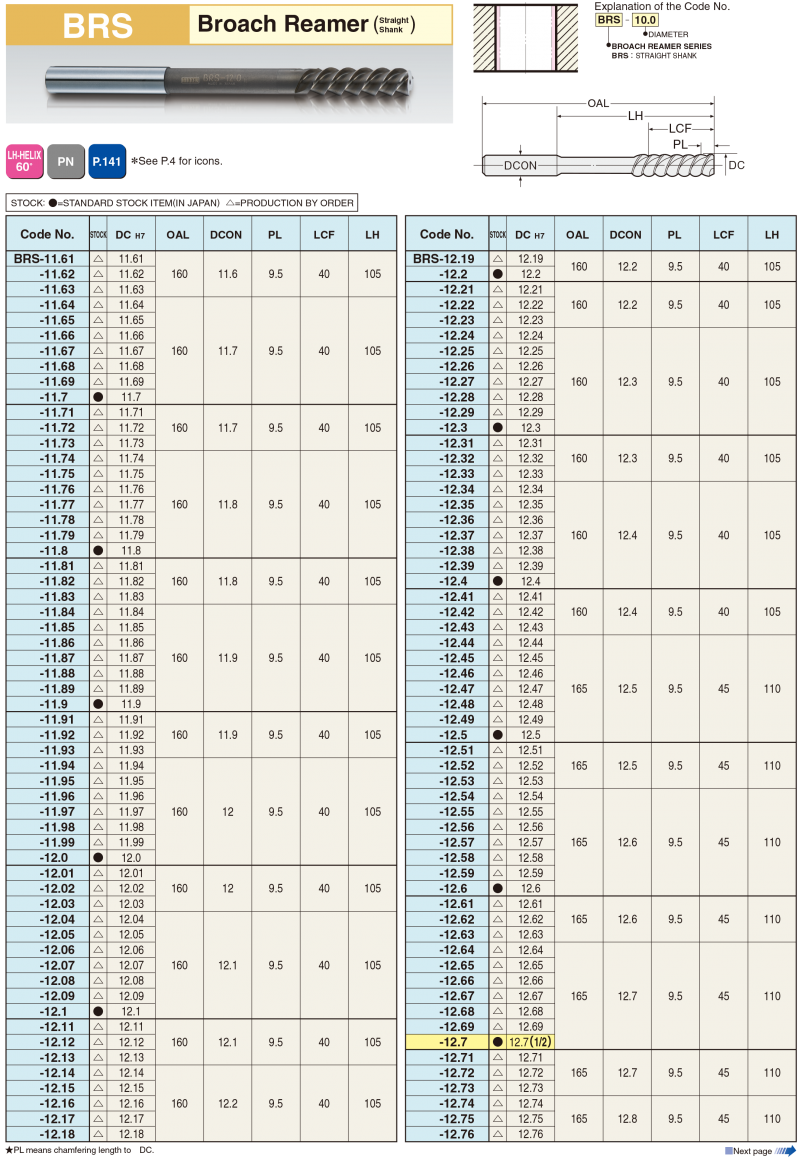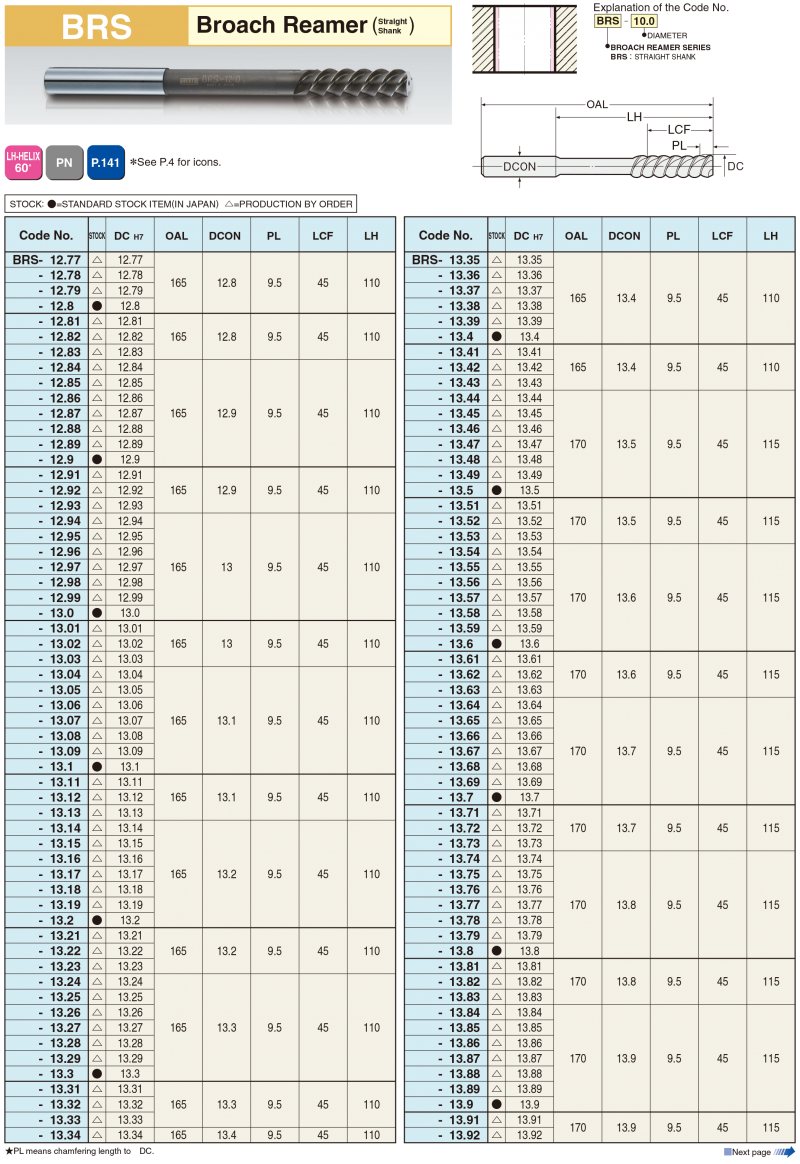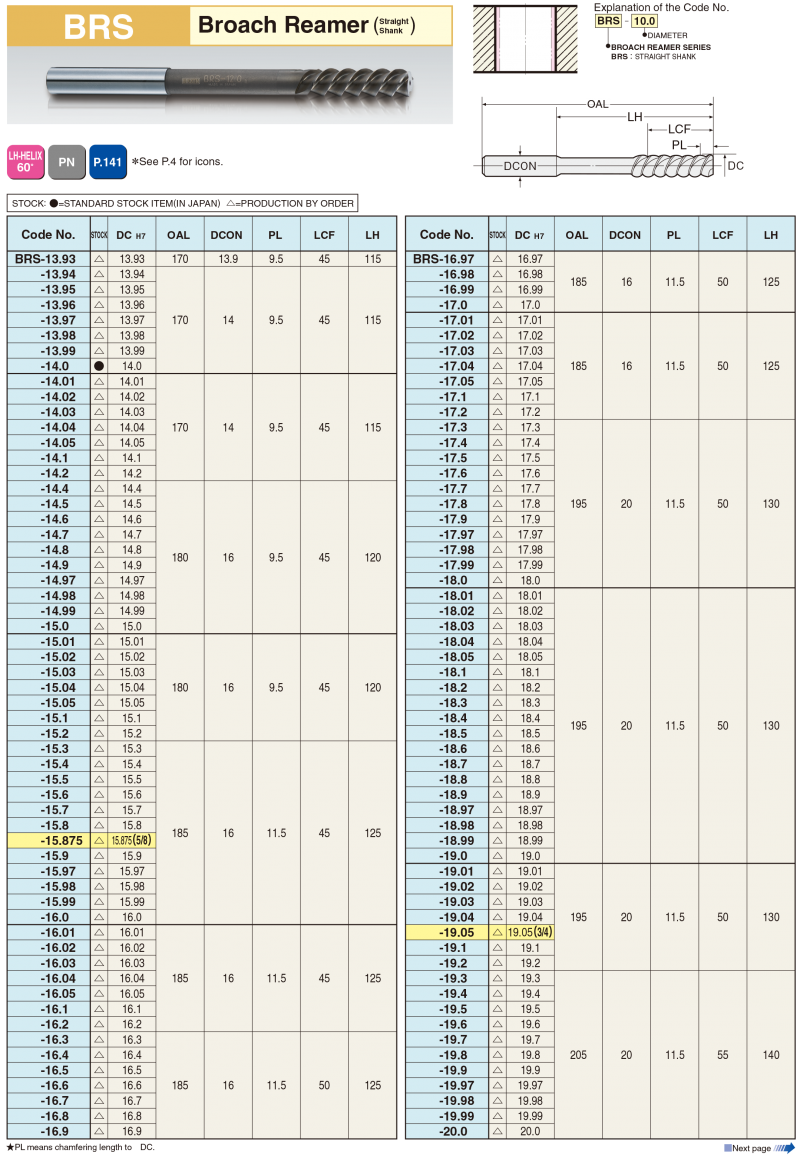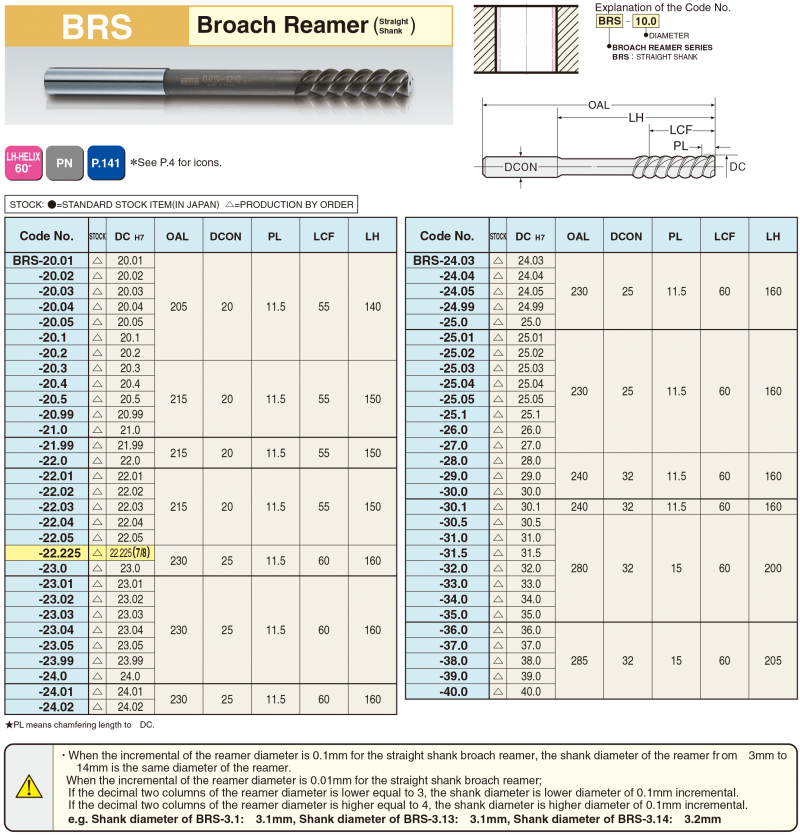 Catalog Download
Broach Reamer (Straight Shank) PDF

Download