NCS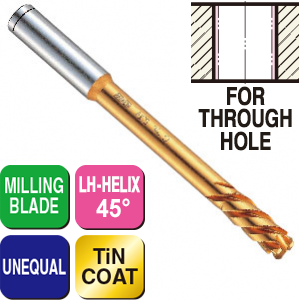 NC Sensor Reamer, Excellent surface finish and durability (Straight Shank)
■Features
● A reamer with excellent surface finish and durability.
● Does the same duty as a plug gauge eliminating the need for the inspection process.
● Particularly effective on stainless steel, die steel, and tempered steel.
● All sizes now with TiN-coated finish.
● Can use water-soluble cutting fluid.
NC Sensor Reamer (Straight Shank)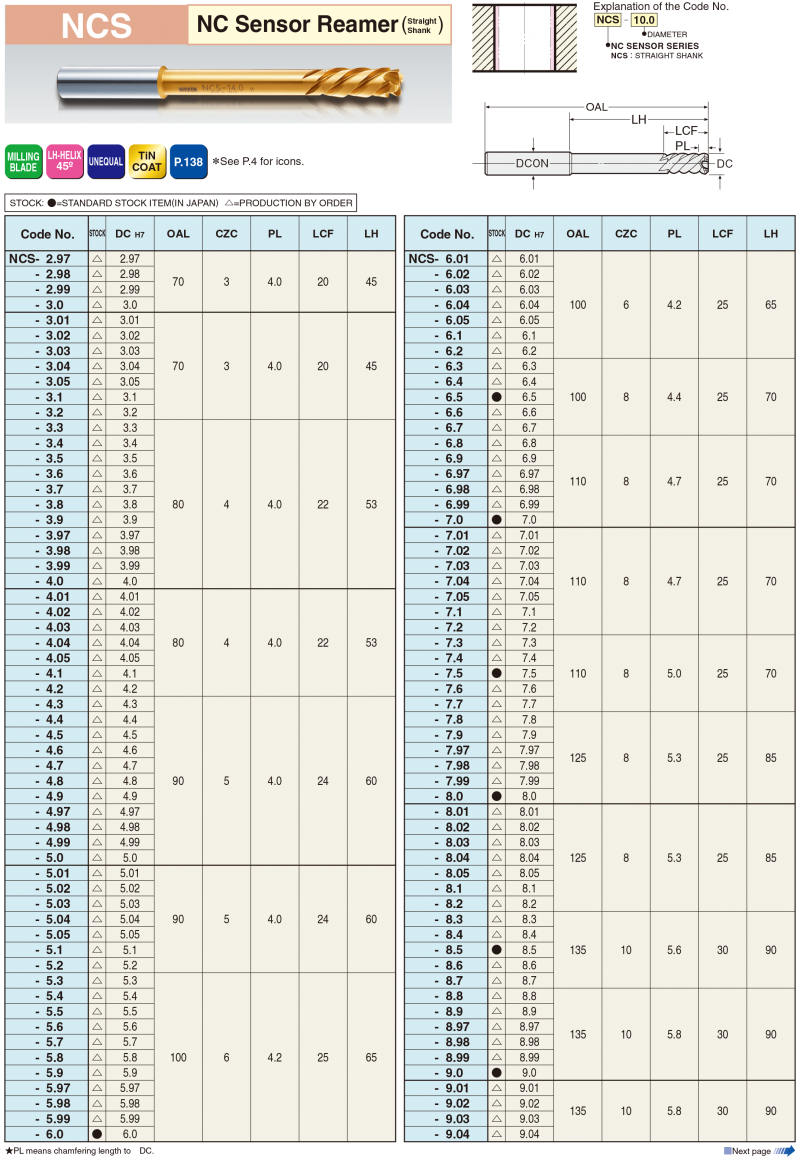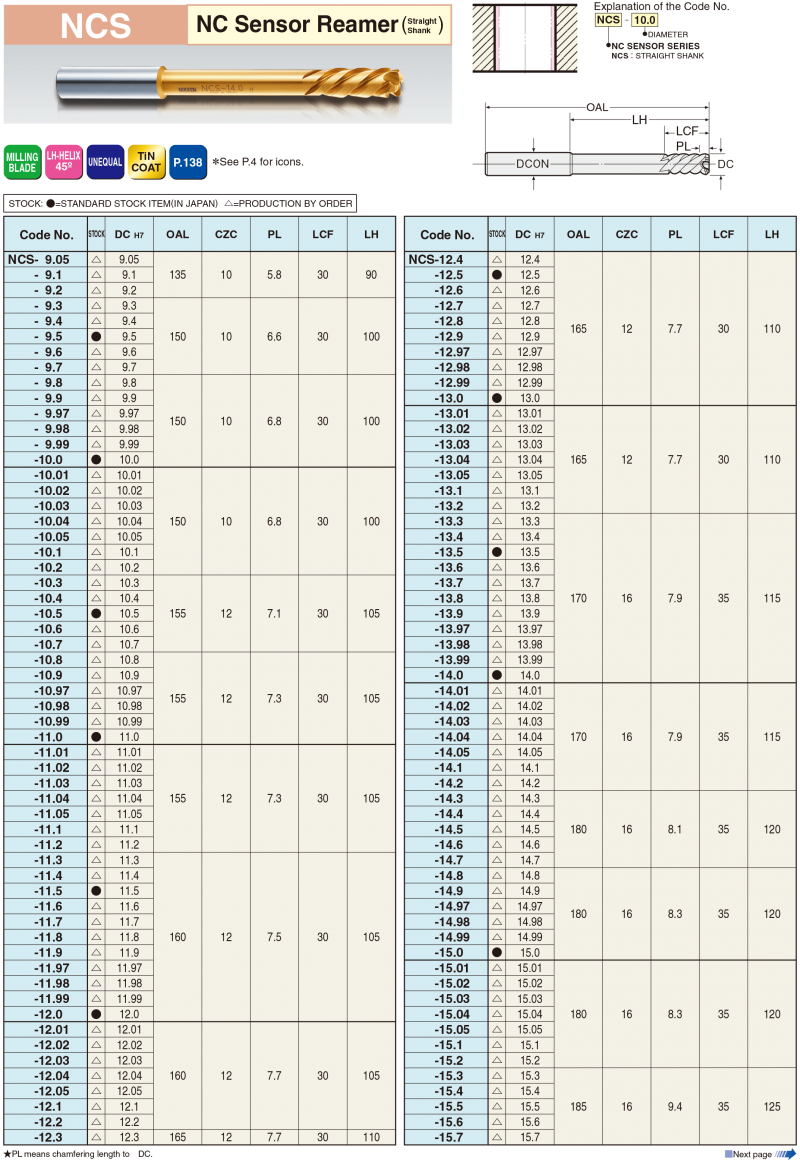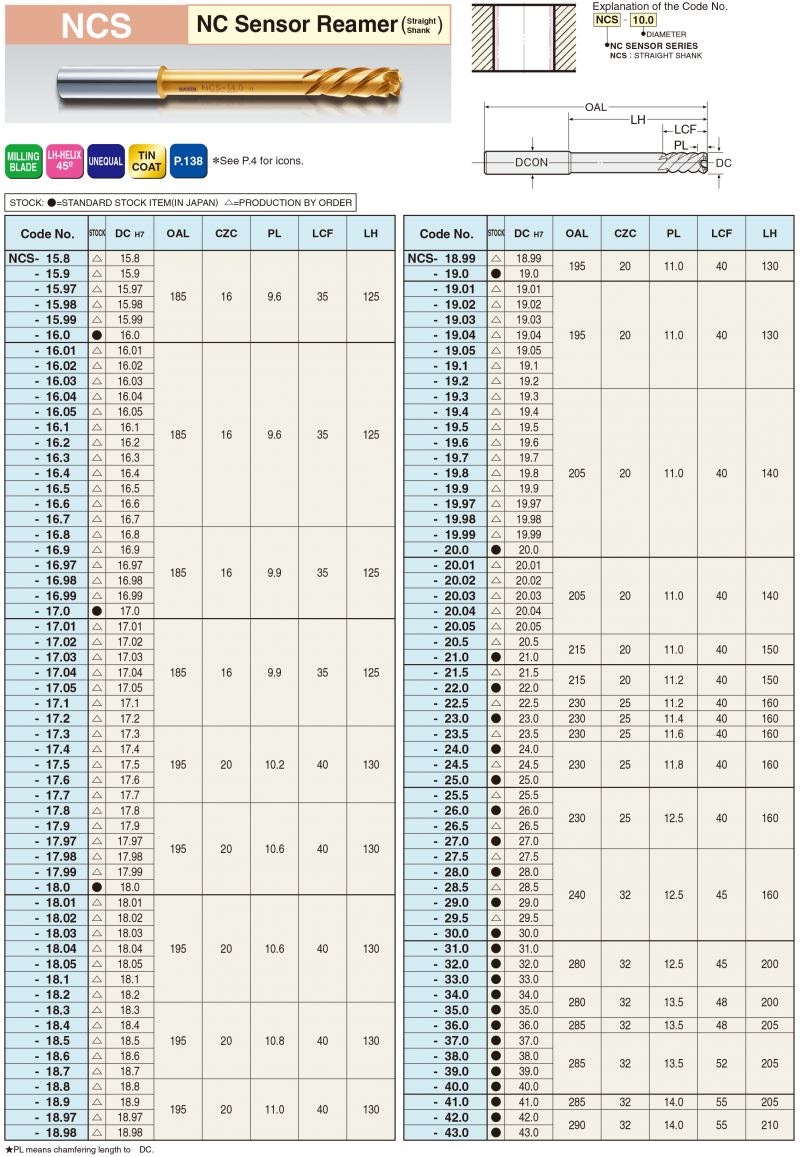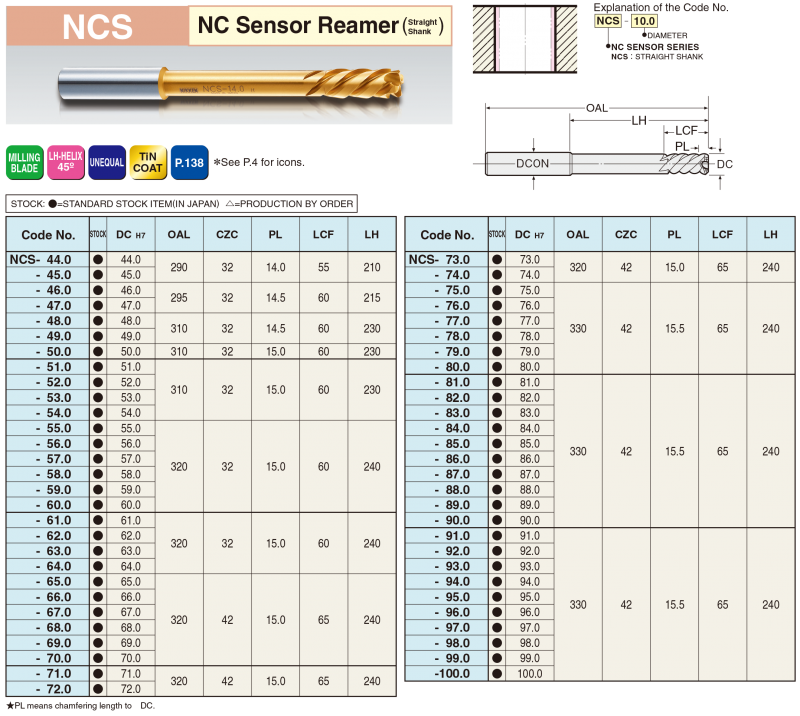 Catalog Download
NC Sensor Reamer (Straight Shank) PDF

Download